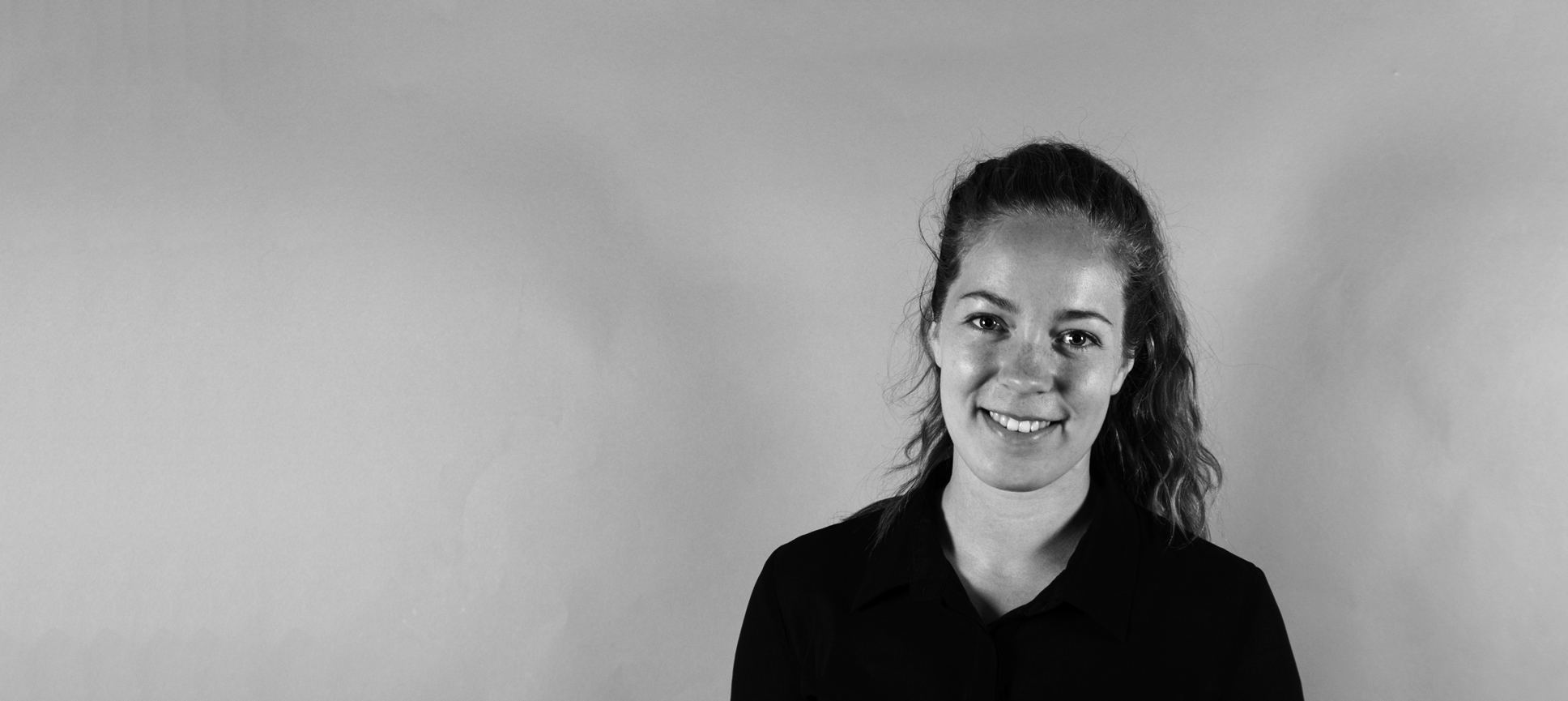 WORK EXPERIENCE
2016-   Freelance
15-16    Gottlieb & Co
Art Director – working with print, branding and webdesign.
14-15   Gottlieb &co 
 Working as a Graphic Designer – primarily print design
2014   SHFT
Hands on experience with a designprocess from design to production. Mainly working on Fashionweek Gallery '14 and updating website.
2013      Campbell Hay
   4 months internship at Campbell Hay London — Working with graphic design and branding. Mainly working with Gemfields, Pernod Ricard;     Royal Salute and Elchlin London.

EDUCATION
17-19      IT University

A master in Digital Design and Communication.

2014      IT Kompetence

Three weeks course in HTML5 and CSS.

2014      Project Management
An introduction to project management.
2014      Skolen for Visuel Kommunikation
BA in Visual Communication including marketing, typography, prepress, branding, layout, strategy, webdesign, photography + more
2011      Århus Designskole
Six months course with an introduction to the basics of graphic design.
2010      Grafiske Kurser, Vejle

Adobe courses in InDesign, Illustrator and Photoshop
2009     Upper Secondary Education, Silkeborg
Mathematics and Spanish as main fields of study